"The only way is up" - John Ford writes for Mumbrella
by
The One Centre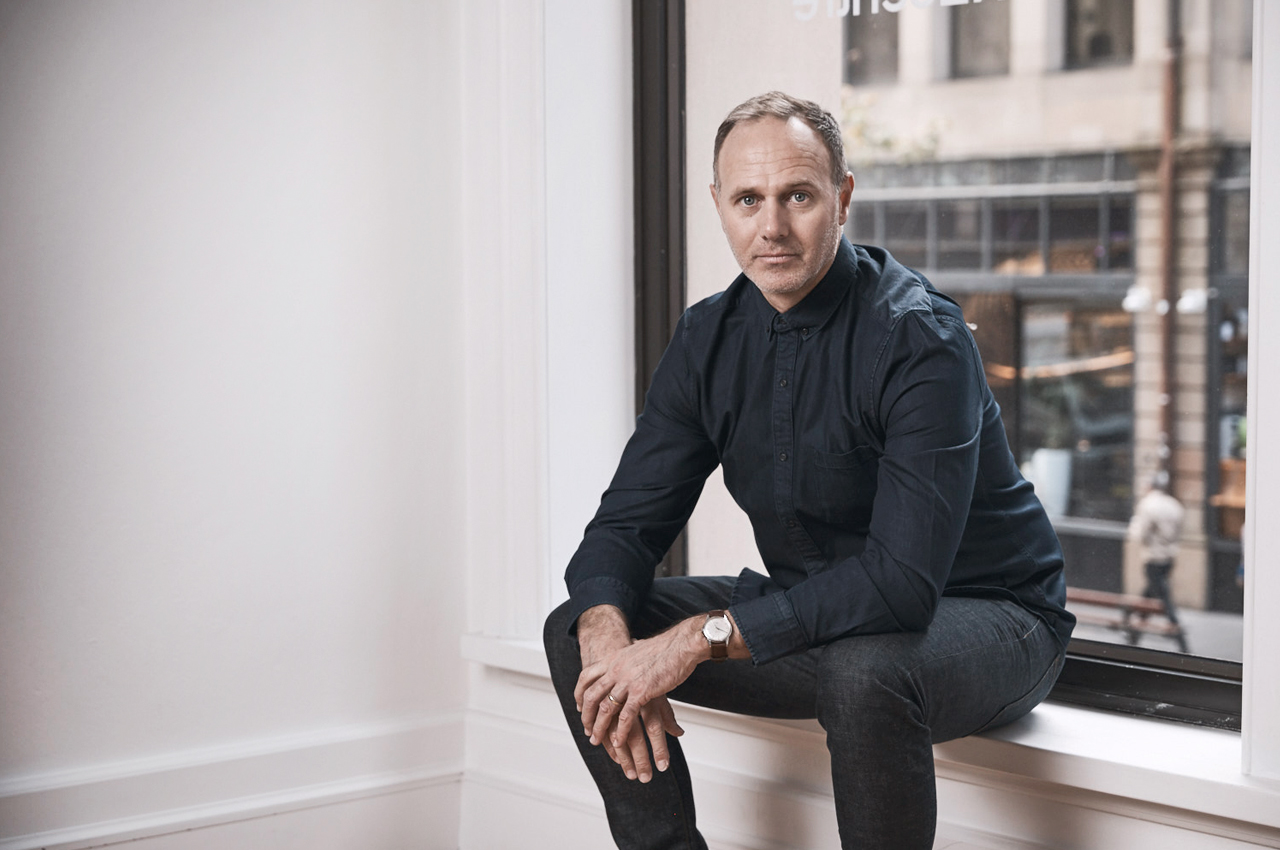 15
November, 2017
15th November 2017
There are four big opportunities we're eyeing at the One Centre, as John Ford explains in this thought-provoking piece, published by Mumbrella.

Creative services as we know it are under attack from various technological and territorial forces and we need to fight smart. In this excerpt, Ford answers the big question: where to now for creative agencies?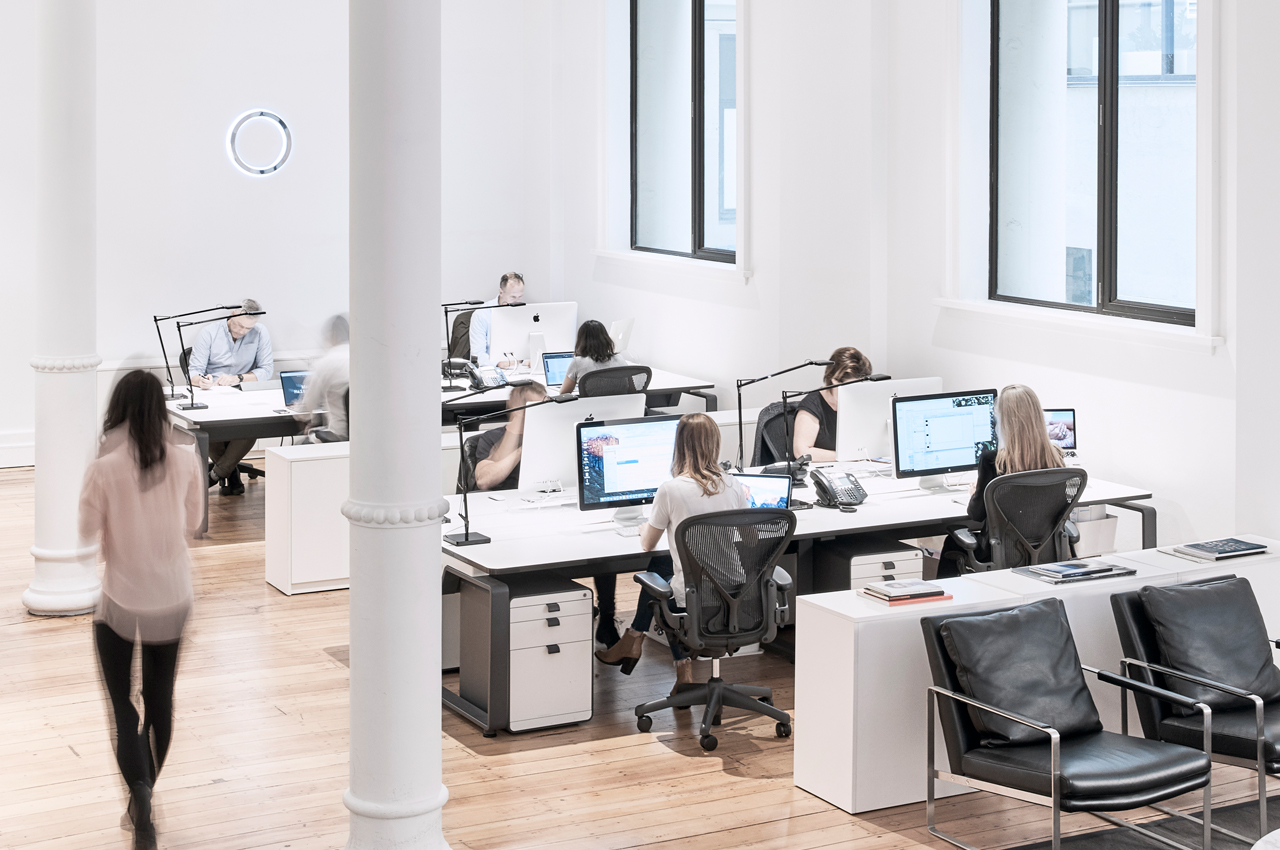 Earlier this year, I attended a talk by technology investor Daniel Petre, who spoke about the importance of problem-solving skills, creativity and EQ in the era of AI and machine learning. There are reams of data driving our industry, but it's ideas that disrupt and emotion that connects.
His talk echoed the big four opportunities we're seeing at The One Centre in this new agency economy.
1. Creative management consulting
One area where I see great opportunity is the advent of global management consulting firms driving 'down' into marketing services in order to own a bigger share of their clients' transformation and innovation spend.
This will force agencies to get smarter and drive 'up' to compete. It also provides greater dimension and polarity to the industry, which makes positioning easier, in a way.
There is plenty of space to not just compete with the big consulting firms, but to use the space they are creating to offer a like service for smaller and mid-size companies, and for big corporates who want a more agile partner.
At The One Centre, we are betting on being an IP origination business, not just a manufacturing business, as a key to surviving and thriving.
"We are betting on being an IP origination business, not just a manufacturing business"
2. Customer experience champions
The pervading start-up culture in Australia seems to be more about being first to market than best to market. Yet many smart private equities, venture capital and innovation focused big enterprises recognise that success in the market is a marriage of great idea and great brand and customer experience. They're not inseparable. The power of an idea is its experience.
For creative agencies, we need to lead the charge on this philosophical war or end up not benefiting from the innovation economy.
We need to advocate clients investing equally in offer and experience because disruptive new ideas need compelling new realities to change beliefs and behaviours.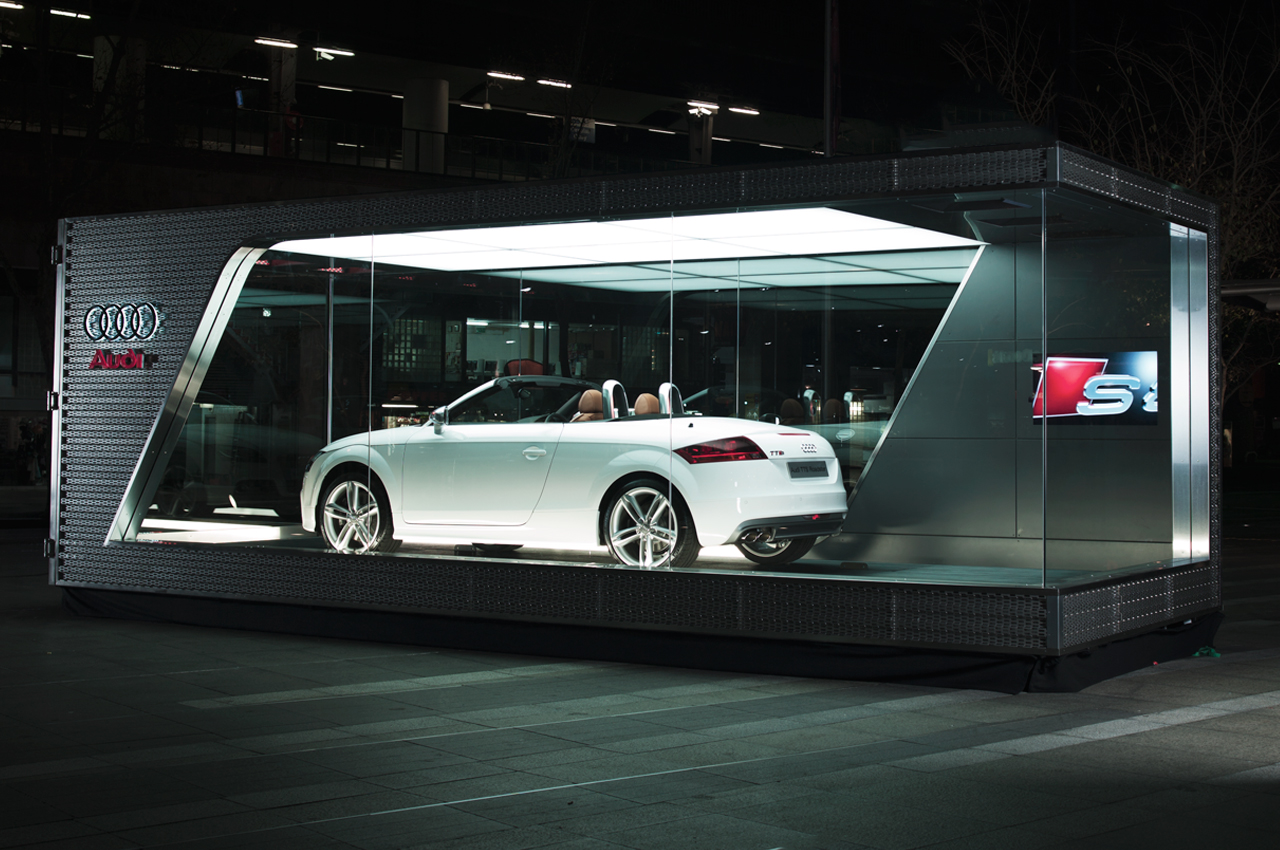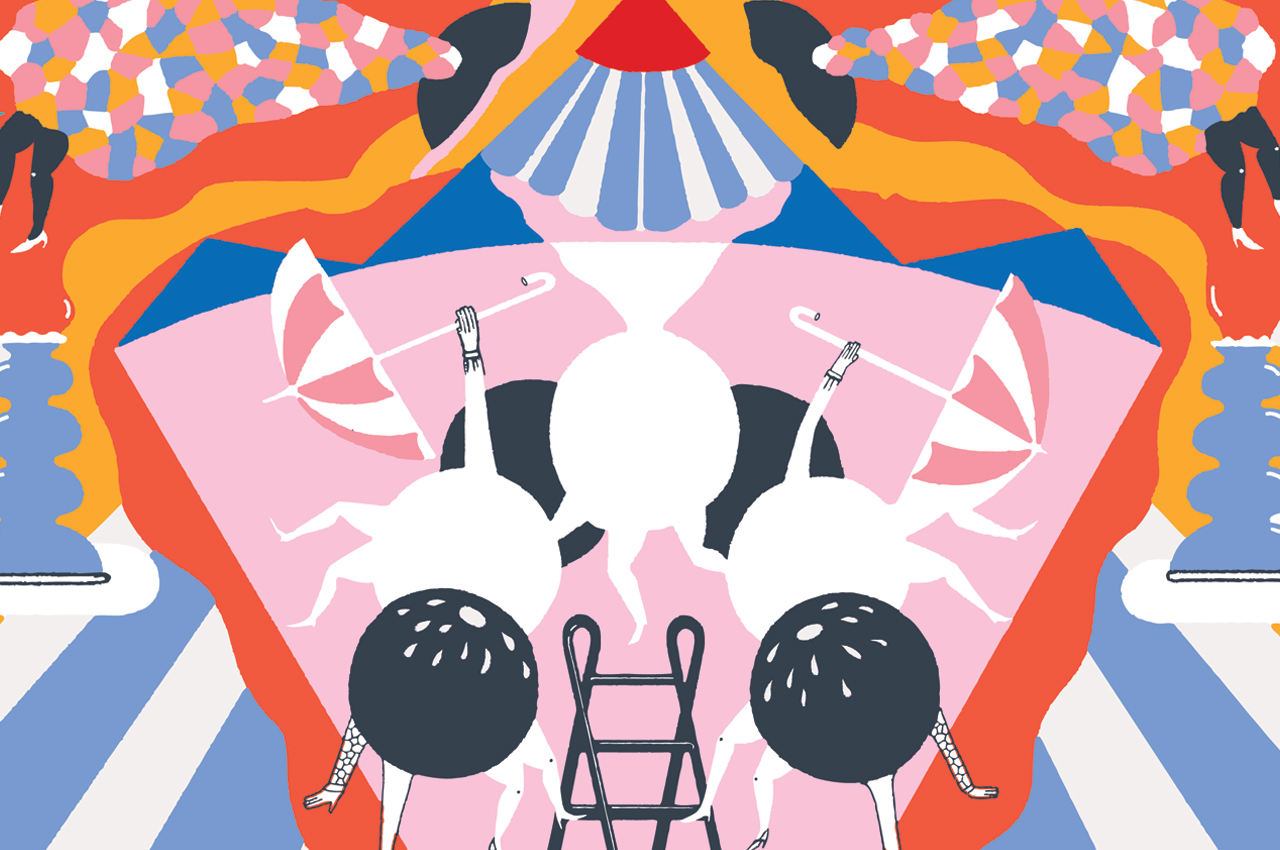 3. Cross-disciplinary creativity and flexible production
Creative agency models once relied on doing thinking and ideas cheap and making money out of creative production.
While I think we've all got a lot better at pricing our IP, we're now faced with new production and execution competition – our clients.
Many clients are building sophisticated in-house digital, design and content capabilities. And many have micro supplier networks locally and globally that can do things faster, cheaper and with greater control (less hassle!).
Rather than battle this trend, I'm betting on owning creative origination and orchestration and being flexible and agile in production. We're focusing on where clients see real value, which is in big ideas, cross-discipline conceptual expression and orchestrating quality delivery, in partnership with them and their supplier systems.
"We're experimenters and adventurers working with our clients to help them create the future."
4. Connections planning
Another big opportunity I see is to bring back a 'media agnostic' connections and media business as a core pillar of a creative agency offer, as we are at The One Centre. I'm talking about a Bellemy Hayden or Naked type offer, but totally integrated as the third dimension to our process, so we can consult, create and connect in one.
To create disruptive ideas that aren't part of the data set, we need to rethink our approach to media, which has become far too big data focused and not big thinking focused enough. There seems to be an obsession with reach versus looking at the relevance and role of media in the customer journey and the importance of context to express and connect a brand idea to its audience.
Clients' budgets are so stretched trying to fill vast real estates of media, especially in the digital realm, chasing increments with low rent creative material. Creative is almost becoming incidental, as if presence is more important than relevance, originality and impact.
There are big and small operators in the media space riding this wave and vacuuming hard, advocating 'data sciences' and automation over differentiation because it's a lower cost, lower effort way for them to serve and suck.
The trouble is, ultimately, everyone is using the same tools, and like the trend in commoditised creative production going client side, AI is going to take over media planning and optimisation.
What we are betting on is objectivity, insight and original thinking in this space. We need to help our clients think both analytically and laterally so they are not just battling it out in the vacuum, but owning spaces inside it and out, which relate to both positioning and path to purchase in a uniquely relevant way.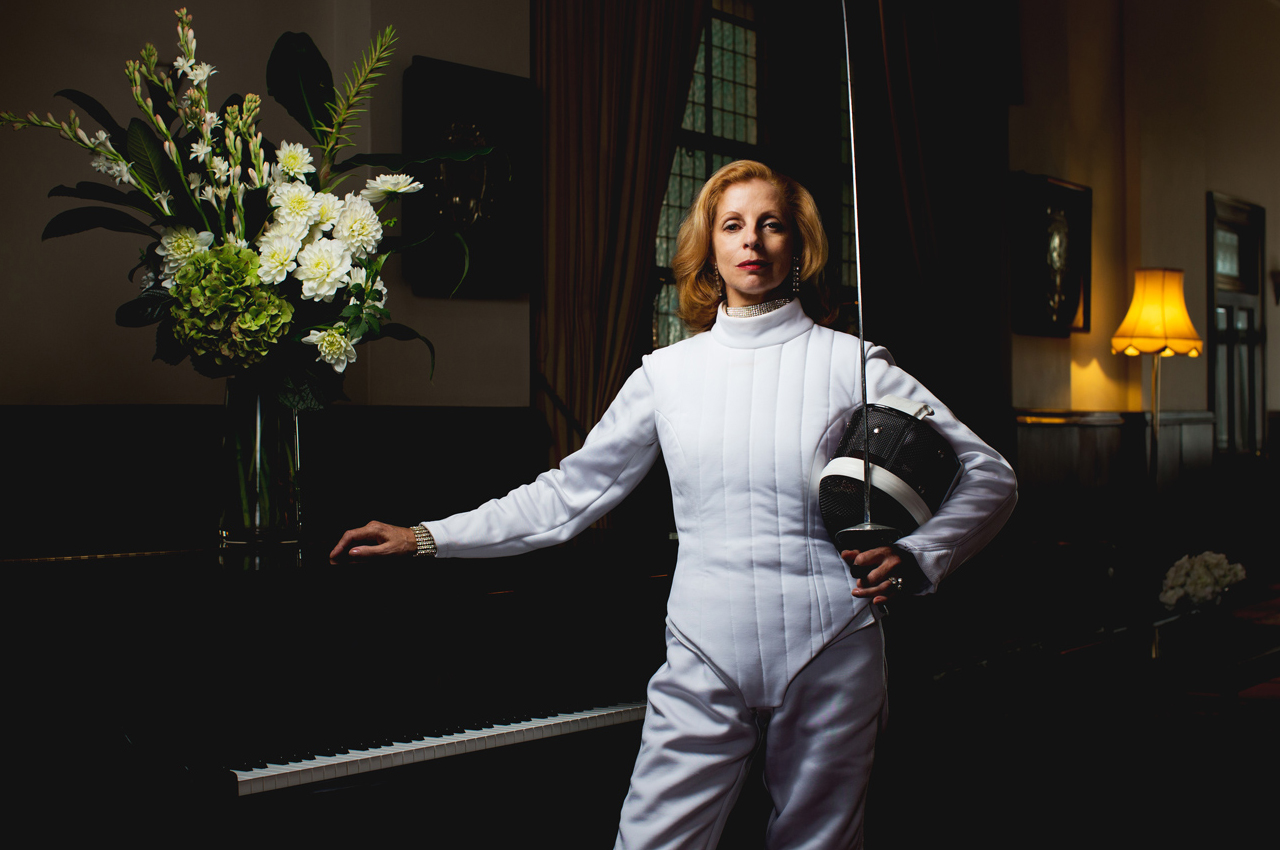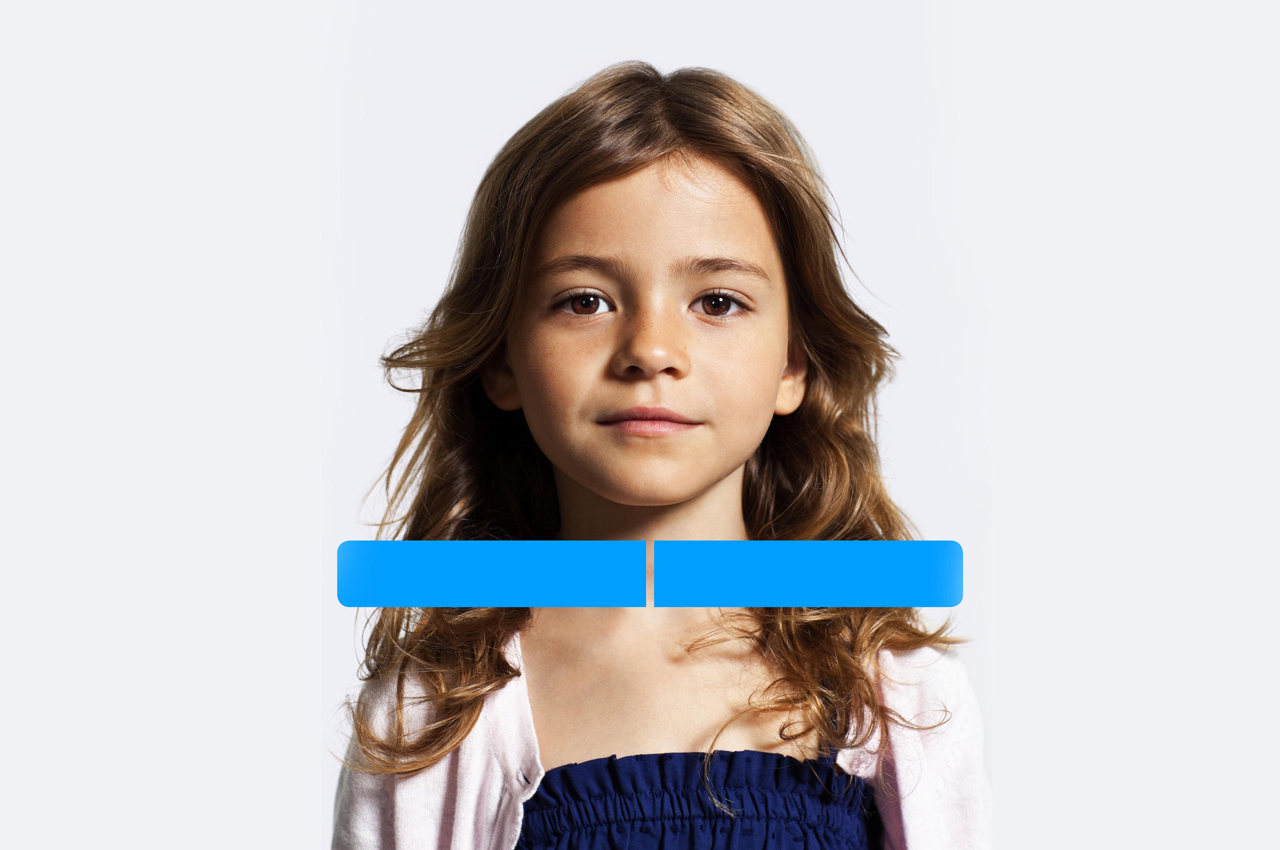 Credits
Article By: The One Centre
Ideas and innovation company
Twitter @onecentregroup