ONEtalks is our quarterly innovation series on brands disrupting the world.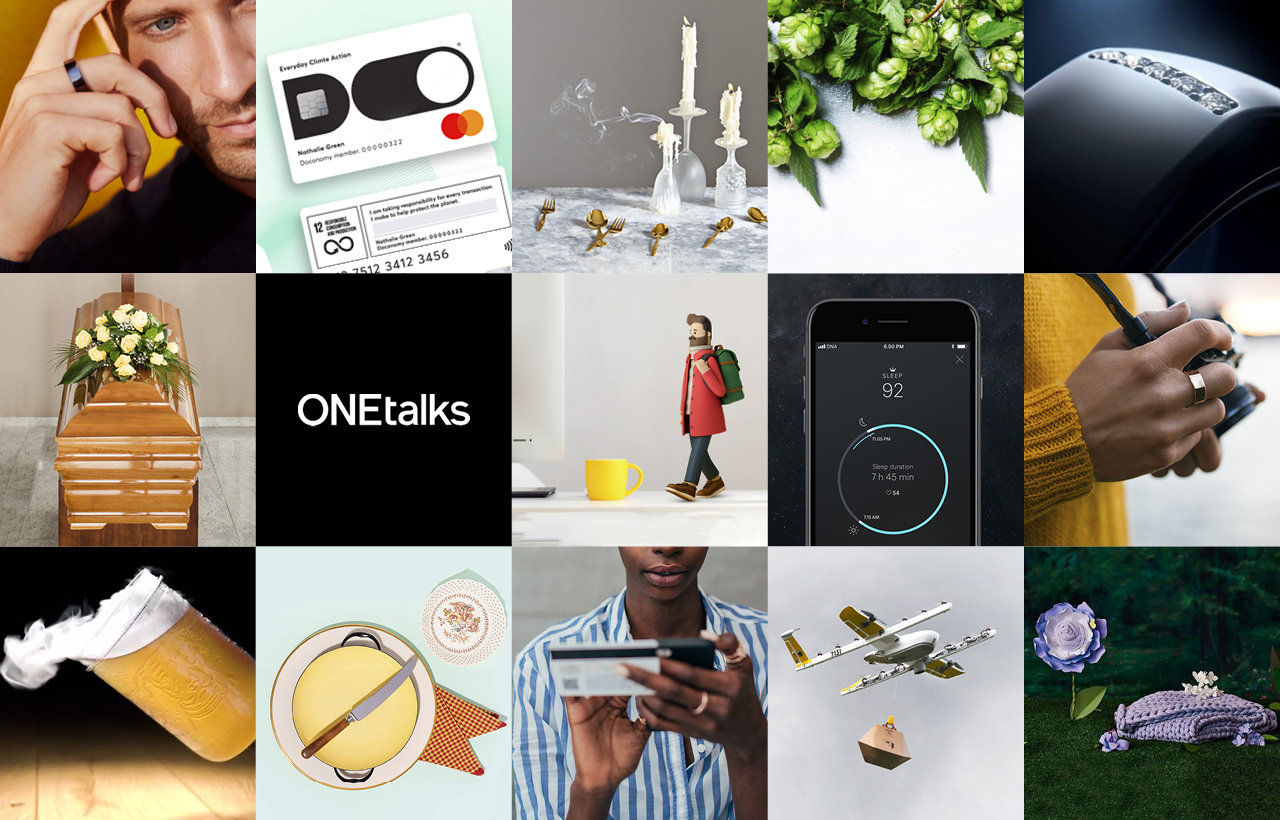 Recent Events
November 2019
Discover how brands like Doconomy, Beyond, Oura, Wing and Lagunitas are disrupting established industries from finance to funerals and FMCG – as well as creating entirely new ones. Choose from free evening, lunch and breakfast talks at The One Centre.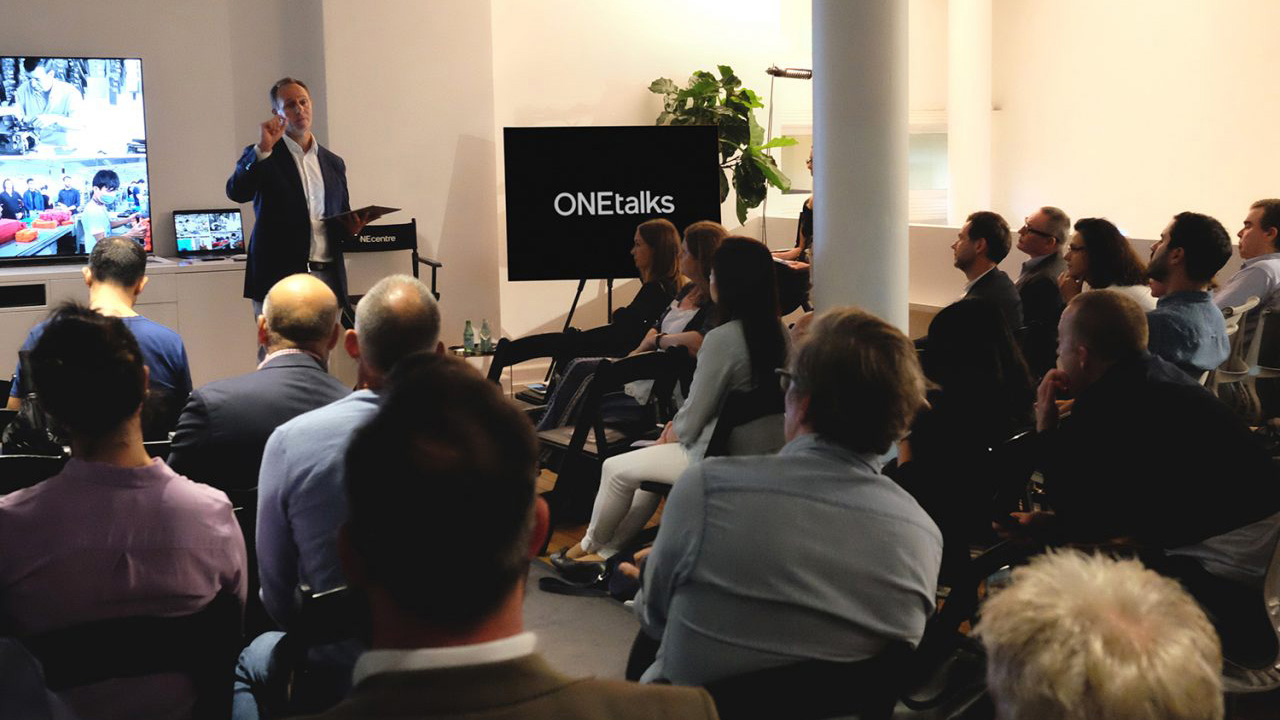 ONEtalks Trailer
About ONEtalks
Presented by Founder and CEO John Ford, ONEtalks is The One Centre's quarterly brand innovation talk series. Discover the brands that are disrupting established industries – as well as creating entirely new ones with radical new product ideas, purpose-driven positioning and exceptional customer experience.
Whether you're a brand marketer, entrepreneur or business leader, ONEtalks is designed to inspire and challenge the way you think about creating and launching disruptive ideas to the world. Keep abreast of the latest breakthrough ideas and marketing innovation across industries and across the globe.
Choose from free lunch, evening and breakfast talks with complimentary refreshments, hosted at The One Centre. We also host private team talks at your offices, events or at The One Centre.
Live Talks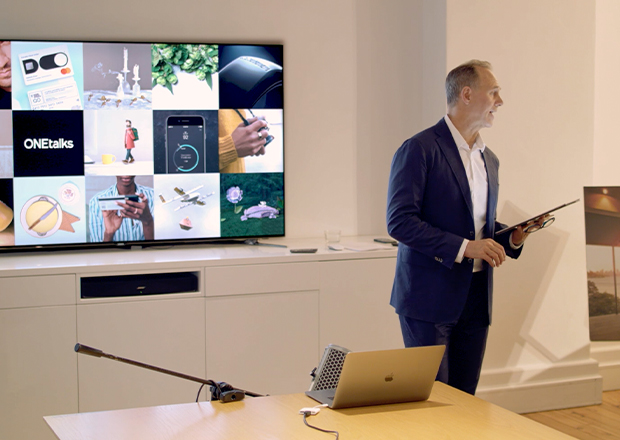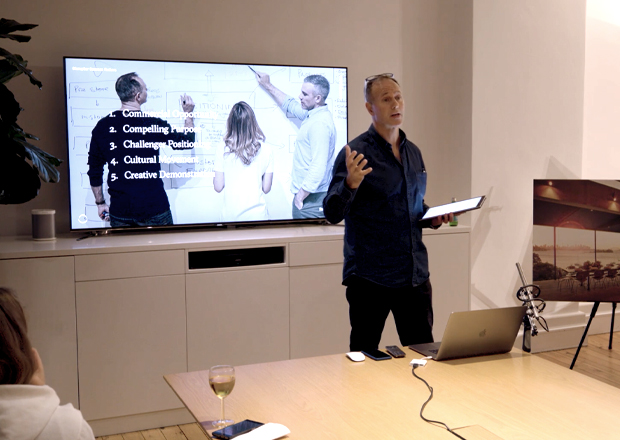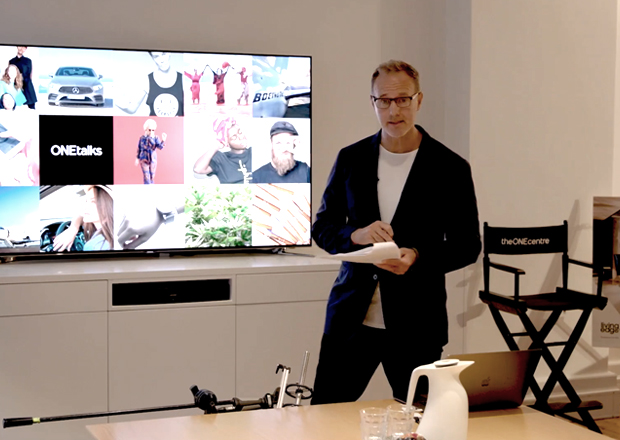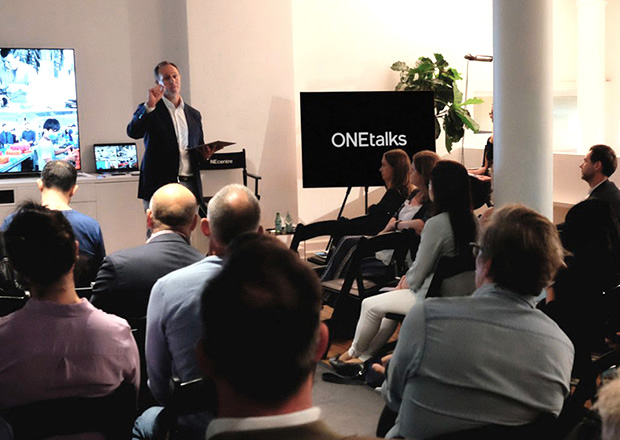 ONEtalks Trailer
11/18
ONEtalks presents the world's most disruptive brands across all sectors. Watch our trailer…
theONEcentre
Strategy + Artistry
Ground Floor,
71 York St
Sydney NSW 2000
T +61 2 8096 9700
hello@theonecentre.com
Sign up for updates on The One Centre Group and our publications.