ONEtalks

is our innovation series on brands transforming the world.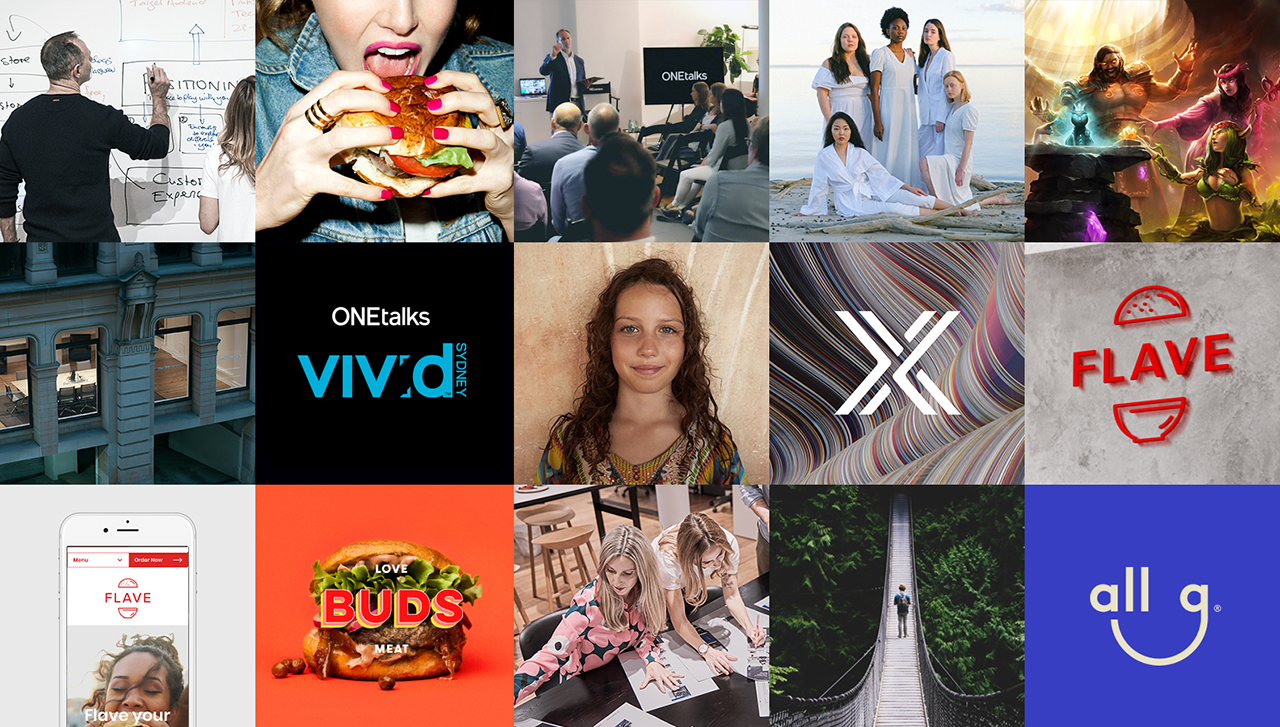 Next Talk: Vivid Sydney
"The Ideas & Innovators Transforming the World" 15 June 2022
Come to ONEtalks at Vivid Sydney and meet the Sydney game-changers who are changing our world for good by using creativity and technology to solve our biggest environmental, social and economic challenges. From changing the way we eat to empowering digital asset ownership with Web3, or bringing a circular approach to fashion, this inspirational talk show features creative business leaders from diverse Sydney start-ups, including Immutable, All G Foods, Simple Chic and FLAVE. Each will explore their approach to leveraging creativity, technology and innovation to create solutions to some of Australia's and the world's biggest challenges – and opportunities. Hosted by John Ford as part of Vivid Sydney Ideas Exchange, we shed light on their breakthrough ideas and what it takes to bring them to life, including the personal stories behind their professional passion.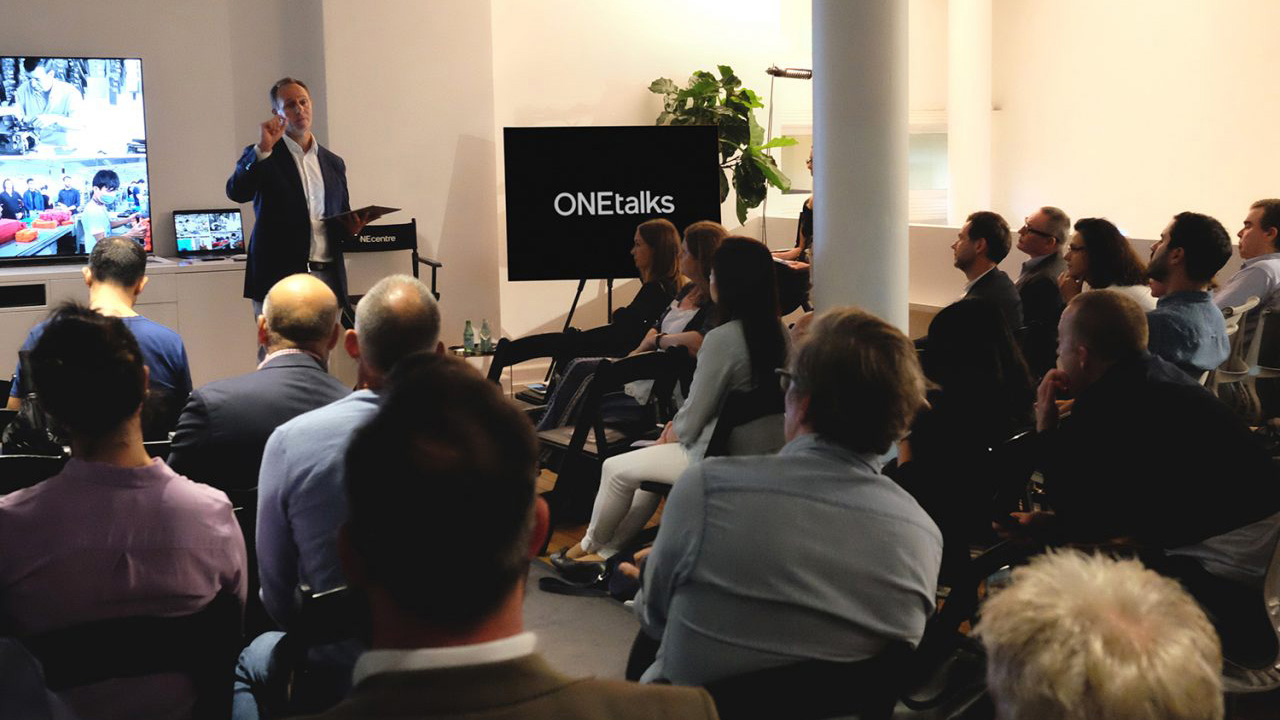 ONEtalks 2021 Trailer
About ONEtalks
Hosted by John Ford, ONEtalks is The One Centre's innovation talks series. Discover the brands that are disrupting established industries – as well as creating entirely new ones with radical new product ideas, purpose-driven positioning and exceptional customer experience.
Whether you're a marketer, entrepreneur or business leader, ONEtalks is designed to inspire and challenge the way you think about creating and launching transformative ideas to the world. Keep abreast of the latest breakthrough ideas and marketing innovation across industries and across the globe.
Choose from Live Shows hosted at The One Centre with complimentary drinks and nibbles, to Zoom Shows and Video shows. We also offer private team talks hosted at The One Centre, your office or virtually.
ONEtalks Video Show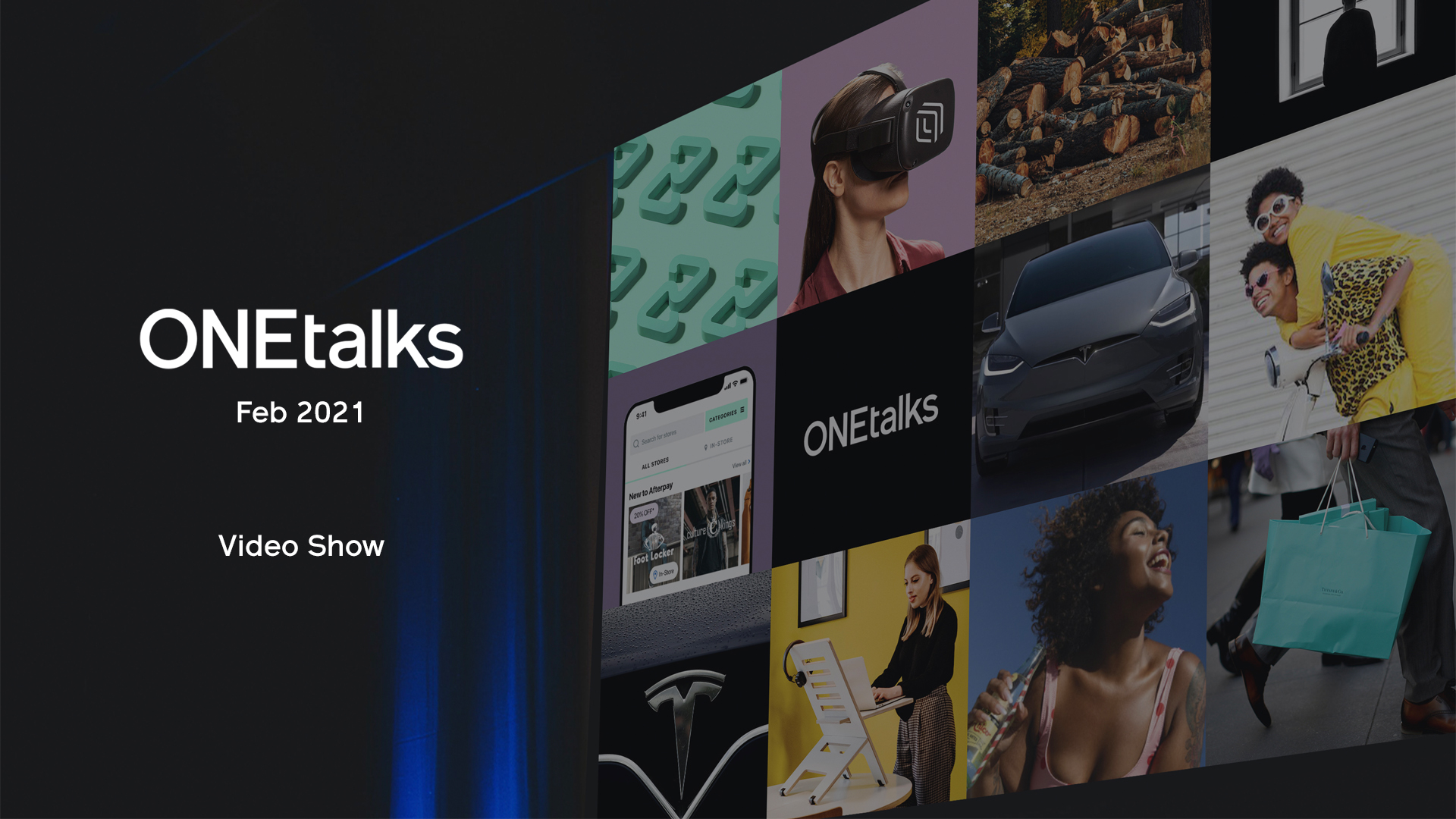 Brands Disrupting the World - February 2021
From Tesla's rise as the world's most valuable car maker to Afterpay's staggering growth, discover how game-changing brands are achieving purpose with stunning commercial success.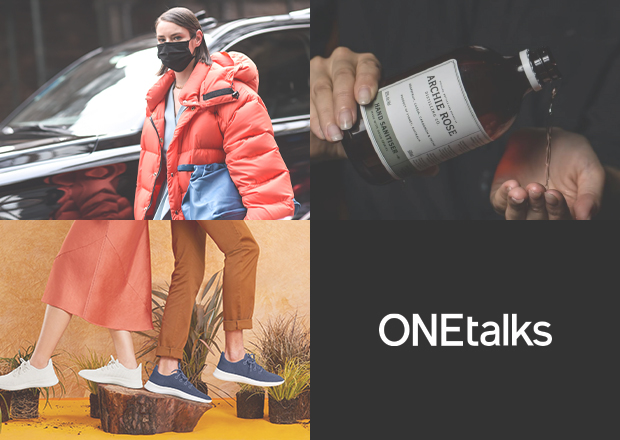 'Brands Saving the World' May 2020
05/20
Find out how Archie Rose, Dyson, Land Rover, Tushy, Neolix and Nike are mobilising during COVID.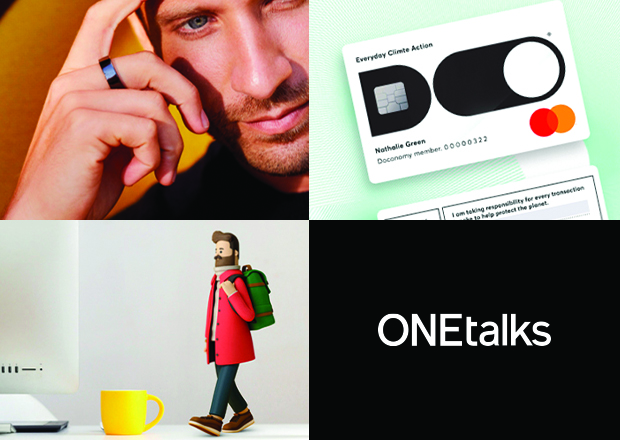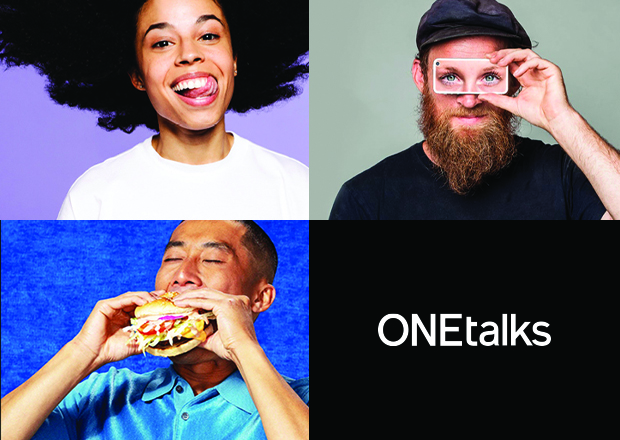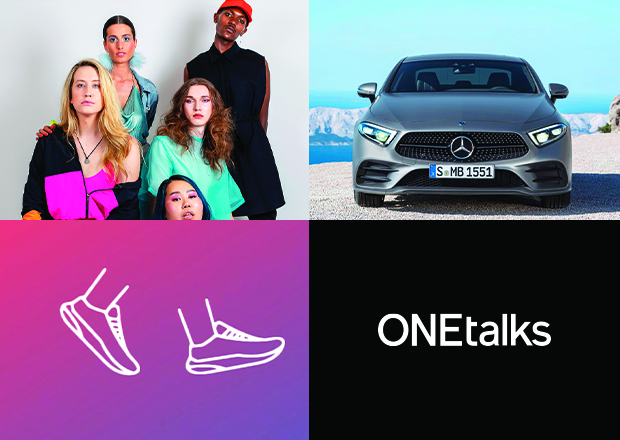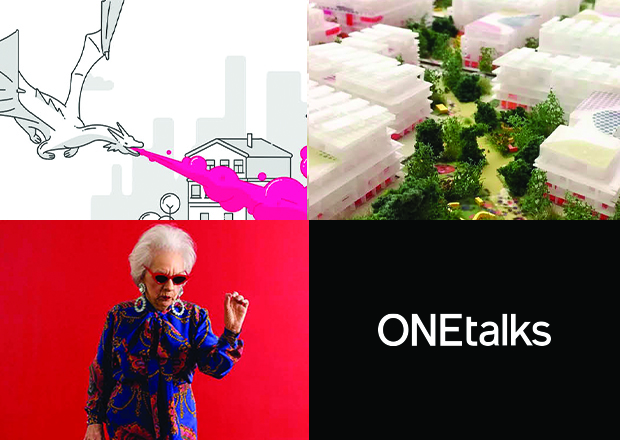 ONEtalks Trailer
11/18
ONEtalks presents the world's most disruptive brands across all sectors. Watch our trailer…
Sign up
To receive updates on our
ONEtalks series and newsletter.